Investing in our students
The Manchester College and UCEN Manchester's students will benefit from specialist, industry-led and employer created programmes, enabling them to be work-ready upon completion of their time with us.  
We will continue to invest in specialist support for the young people in the region that need additional support and increase the quantity and quality of English and maths qualifications for those who have not yet achieved a Level 2 qualification. 
Through person-centred support we will provide opportunities to access an employer-focused curriculum. The City Centre campus will provide a diverse range of specialist vocational curriculum areas (all targeting the Digital and Creative Industries), including: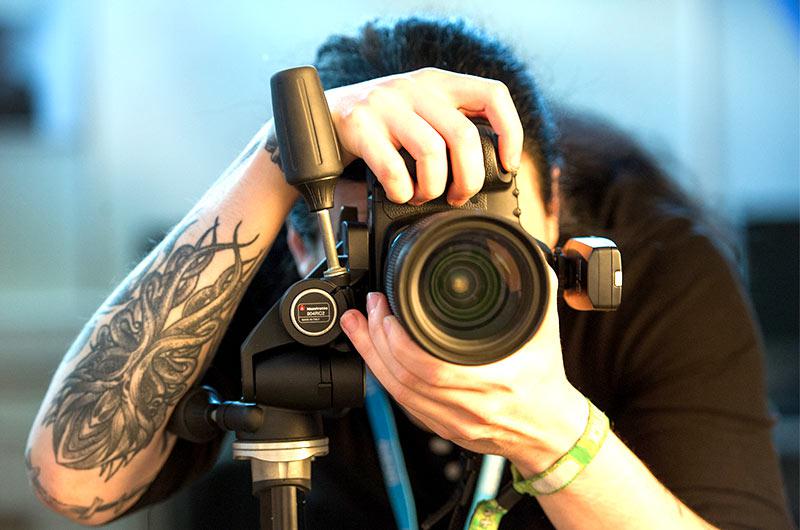 Creative and Visual Arts, Photography and Music
Programmes such as Creative Media and Visual Communication, Contemporary Arts and Photography Practice, Fashion and Textiles, Jewellery and Contemporary Design Crafts and Music Production - from further education through to higher education for young people and adults, with links to key partners in the city, such as Band on the Wall and Manchester Art Gallery.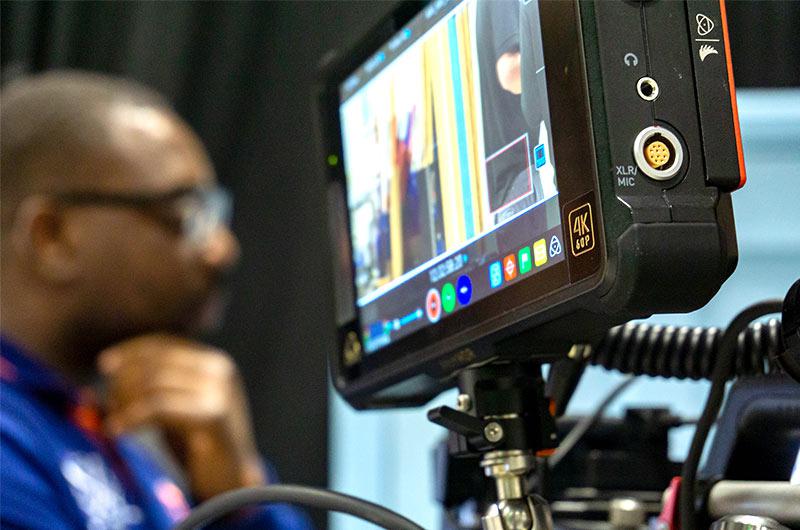 Film and TV production
Manchester Film School, with its national profile and reputation for producing award winning students (with eight Royal Television Awards over the past five years) delivered in partnership with the Film Industry, from further education through to higher education for young people and adults, co-delivered with freelance industry specialists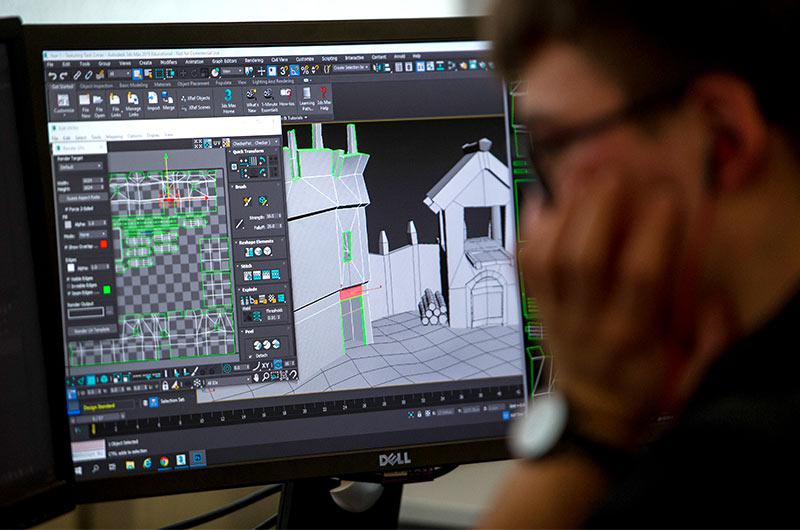 Digital technology, cyber security, ethical hacking, gaming, 3D modelling, animation and motion graphics, digital media, programming
Designed and delivered with industry partners, providing young people and adults with work-ready skills in association with The Ideas Foundation and employers such as We Are Flow, from further education through to higher education. This includes the Click Studio, where media, computing and business students can offer services for businesses such as short promotional videos, graphic design and events management.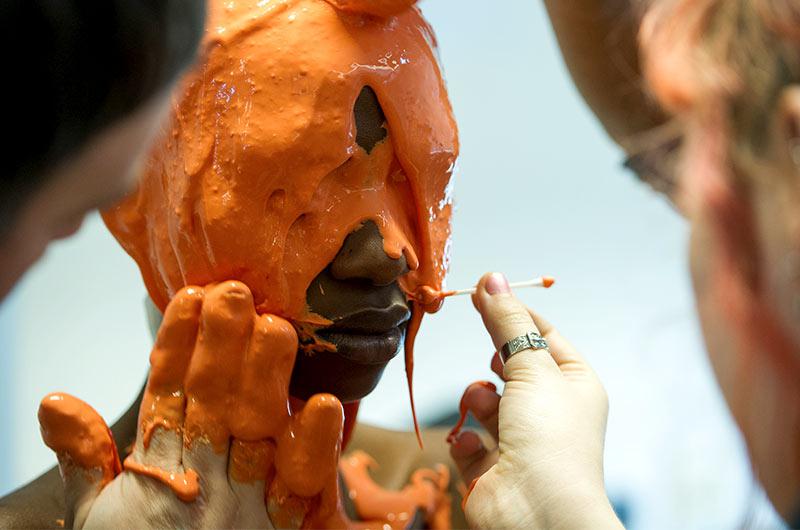 Make-up Artistry and Special Effects
Working with the creative industries for TV, theatre and film, courses from further education to higher education provide students with advanced techniques in the art of make-up transformation – co-location with The Arden School of Theatre and Manchester Film School enables seamless collaboration on live briefs.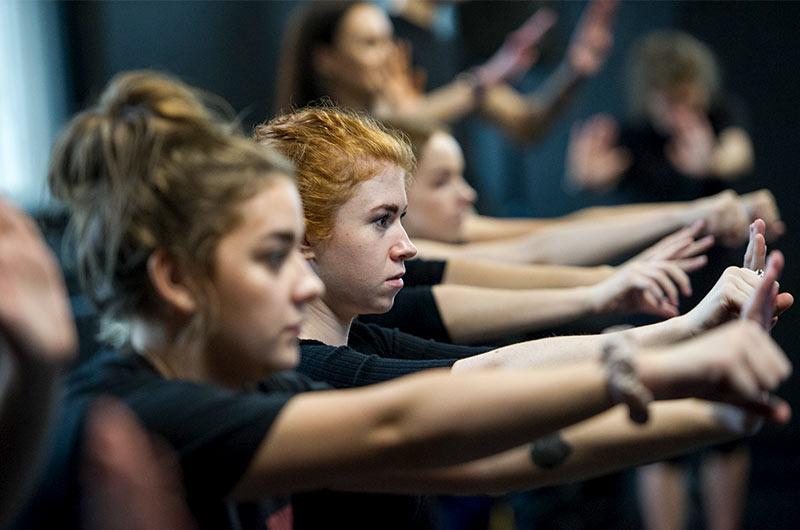 The Arden School of Theatre
As with Manchester Film School, the Arden's reputation attracts higher education students nationally and includes acting for live and recorded media, dance and performance, musical theatre and theatre and performance. There is partnership working with Contact, Manchester and Pearson Casting agencies, and UCEN Manchester's Theatre and Performance BA (Hons) achieved a 100 per cent student satisfaction rating in the 2019 National Student Survey. There are routes from further education through to higher education for young people and adults.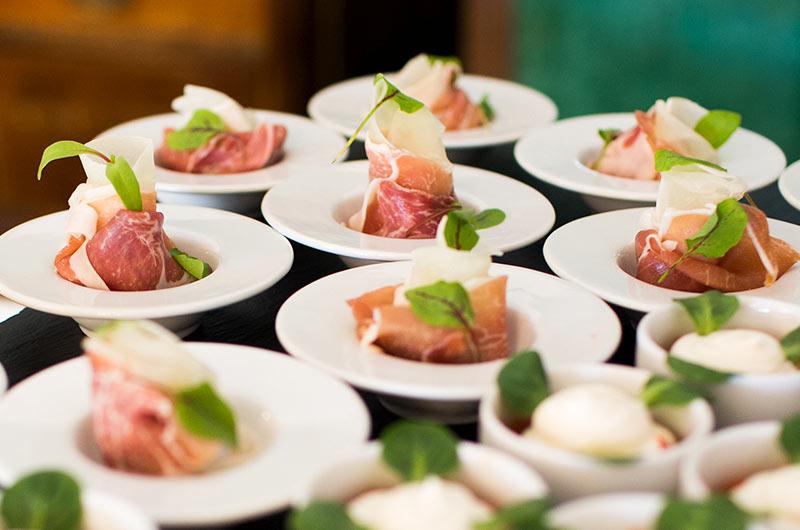 Industry Excellence Academy for Hospitality and Catering
Higher level hospitality, catering and patisserie courses, delivered in partnership with The Chef's Forum that sees an industry chef working with students one day per week. Partners include the Hilton Manchester Deansgate Hotel.
Our Facilities
Our remodelled Openshaw campus will provide specialist facilities for the Industry Excellence Academy for Automotive and Logistics; Industry Excellence Academy for Construction and Engineering; and the Industry Excellence Academy for Health and Social Care, where students will benefit from courses co-developed and co-delivered with leading employers. This will include a diverse range of specialist vocational curriculum areas, from further to higher education, including Health and Social Care, Childcare, Public Services, Sport, Automotive, Construction and Electrical Installation.
Its industry standard facilities will include a six court sports hall, sport science laboratory, performance gym and outdoor 3G pitch. There will also be workshops for electrical installation, automotive and a multi-trade disciplinary workshop for construction.  
These stunning new facilities at Openshaw will also be home to three of the four new T Levels that the College will be offering from 2021 onwards. T Levels are the next level technical qualification that combine classroom learning with a 45 day industry placement and are equivalent to three A Levels. The qualification will be the gold standard of the Industry Excellence Academy offer and integral to the College's strategic aim to become the number one provider of a high quality technical education in the region by 2025. The new construction facilities will have a dedicated T Level space, while industry standard facilities will also be available for Childhood Studies and Health and Social Care T Level students, providing them with the perfect environment in which to acquire all the technical skills they will require as they aim to become the next generation of industry excellence.
The Citylabs campus will continue to provide a base for Medical Sciences.
Our Harpurhey and Wythenshawe campuses, as learning hubs in North and South Manchester, will provide students with routes into specialisation. Incorporating pre-employment information, advice and guidance, welfare support and advice, work placements, and English and maths provision, these campuses will deliver a complex transitioning and support service, supporting significant volumes of students.