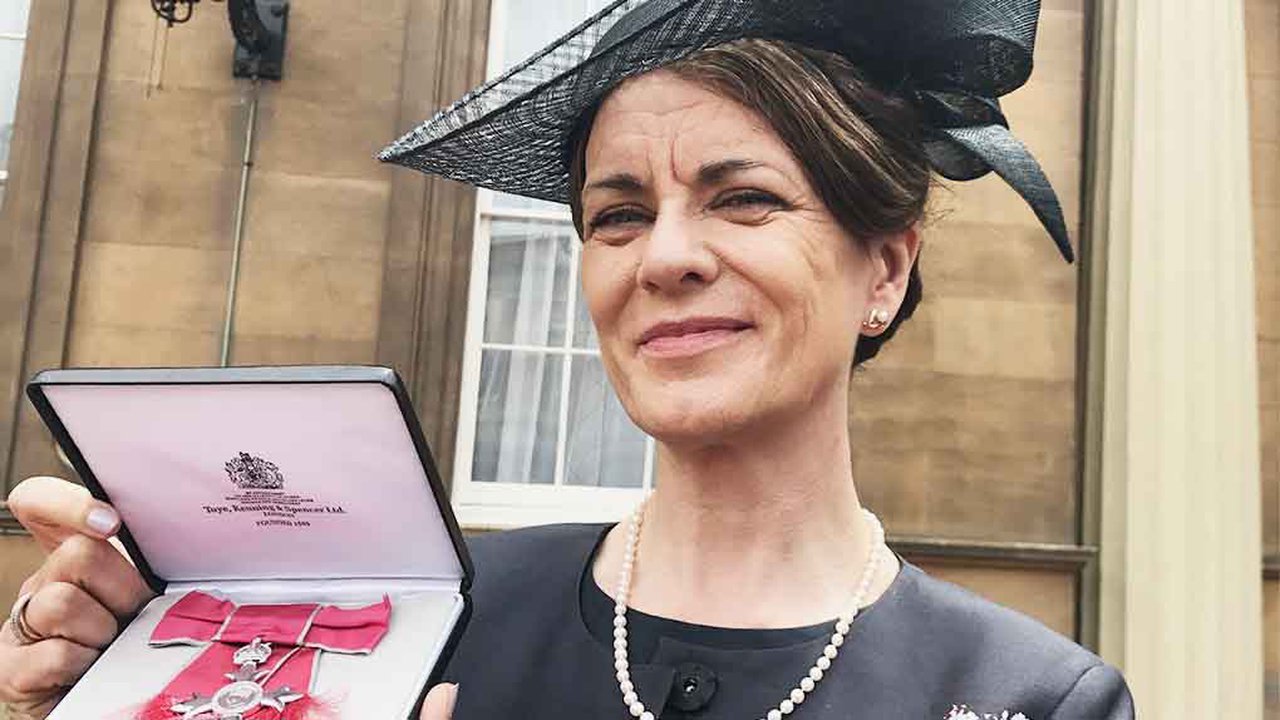 Company Secretary's MBE "reflects Group's achievements"
It was quite something to find myself meeting HRH The Duke of Cambridge on Friday for an investiture at Buckingham Palace.
by Jennifer Foote, Company Secretary and General Counsel
I never expected to receive an MBE for services to further education when I joined the sector 14 years ago – so it was quite something to find myself meeting HRH The Duke of Cambridge on Friday for an investiture at Buckingham Palace.
The importance of education and training for all is why I do the job. So it was a real honour for me and my family to make the trip to London to collect this award.
Our sector has gone through unprecedented change during the past few years – from curriculum focus changing to improving English and maths, the upturn in professional and technical courses and qualifications, the increase in apprenticeship numbers to achieve the Government's three million target, and of course, the ever-changing political landscape.
This makes my role, and that of my colleagues, much more challenging. But to be recognised with an MBE reflects how our Group has managed to diversify and navigate difficult waters – and we should all be proud of that.
It is also a reflection on the importance of further education, which is often overshadowed by the focus on universities and schools. Vocational educational and training is now more important than ever in providing the skills needed to drive the economy – this is now being recognised.
I'd like to think my role and those of my colleagues and volunteers (governors, for example) give our tutors the platform to do the best job that they possibly can.
Personally, I'm proud of my journey from clerk to the corporation board (governors) at Carlisle College to The Manchester College as company secretary and general counsel. In 2016, my role extended to encompass the whole of LTE group, made up of specialist organisations including the College.
I am also a member of the governors' council at the Association of Colleges (AoC) and chair its national clerks' network where I have played a role in developing high-level qualifications for clerks of college boards. There is lots more work to do here in making sure that further education governance is going to be fit for the challenges that the future will bring but I have never been one to shy away from a challenge.
I genuinely believe that what I do helps to make a difference for our tutors and staff, whom I have huge admiration for, and which is why I plan to continue doing this job for some time.