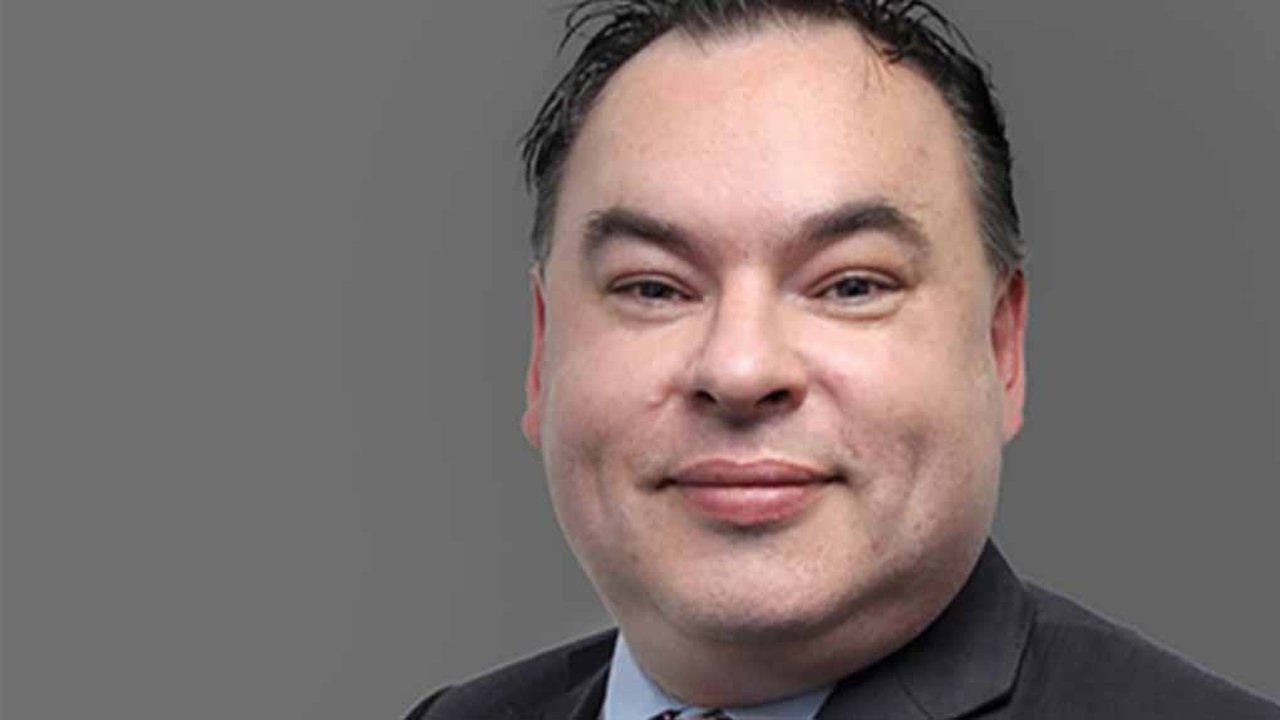 The Framework to Create Opportunities
Peter Cox, Novus Managing Director, looks ahead to the changes taking place under the new Prison Education Framework and the opportunities the new framework brings to the sector.
by Peter Cox, Novus Managing Director
On the 1 April this year, the biggest changes to education in adult prisons in England for many years were introduced with the start of the new Prison Education Framework (PEF) contracts. The new PEF contracts replace the Offender Learning and Skills Service contracts which had outlined the direction of the prison education system since 2006.
As implementation of the new contracts takes place, we find ourselves working through a period of change, which can be both exciting and challenging at times. Throughout this period what we need to remember is that most important to us all as educators is the knowledge that change brings opportunity. And for us in Novus, that is the opportunity to revolutionise what we do and how we do it, to improve the outcomes of the men and women we work with.
I recently read an interview with a former prisoner who said the education he received in prison transformed his prospects on release. He believes education has to be the foundation for any prison reform, because it is important.
And it is. Statistics show that positive engagement with learning in prison reduces the chance of reoffending. As prison educators we understand the value of what we do, we see day in, day out the positive impact we can have on the lives of thousands of people.
Under PEF we will work to introduce a new curriculum into our establishments, one which is more tailored to our learners' individual needs. Through individual learning plans we can produce better outcomes and more sustainable resettlement outcomes for our learners.
To underpin our curriculum planning, we are investing in our relationships with employers, to inform what we do and how we do it. Through working collaboratively with employers we can build excellent pathways to employment on release for our learners.
We all understand and appreciate the importance of positive employment opportunities for prisoners. Research tells us that having a stable job is a critical part of an offender's journey back into society. Employment provides an offender with independence, status, earning power, a structured routine, social contact and a sense of purpose and direction. It has a direct effect on reducing reoffending, cutting the number of crimes committed in our communities.
Creating career route ways is central to the development of our PEF delivery model. Key to this is collaboration between a number of stakeholders. We need to create links to enable prisoners to access the workplace and also build their confidence in the education system. We need to develop a new level of partnership working, between ourselves as educators, prison governors, employers, local and national support networks.
At Novus we have a number of partnerships with fantastic employers, through training academies within prisons, developing employer-based curriculum and direct links to employment opportunities on release. We now have the opportunity to develop this further, creating career route ways for our learners.
As part of PEF we are working to create better environments within our education departments, improving the look, feel and layout to build learner engagement and improve learner behaviour. This can help to contribute to a prison environment that is calm, disciplined and secure and one which supports the work of the prison officers.
Part of this is improved digital solutions. Our digital investment will allow us to develop our teaching methods and approach, directly benefiting our learners and colleagues.
These are exciting times. We have the opportunity to innovate and revolutionise what we do, working collaboratively to improve the lives of our learners and bring about positive change.