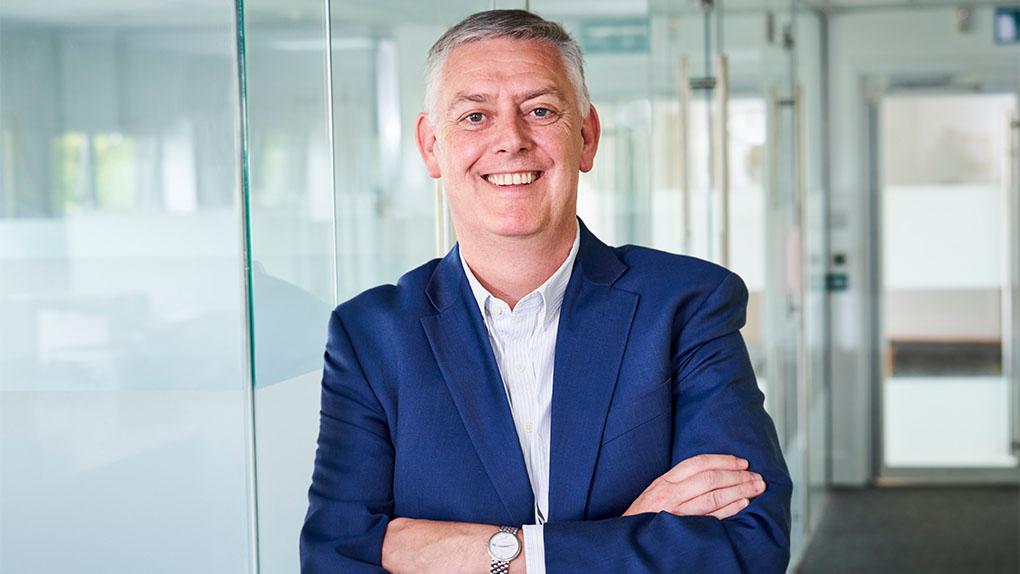 Further education key to Labour's mission to smash the 'class ceiling', says LTE Group
National education and skills provider LTE Group has backed Labour's plans to change perceptions of technical education and address the teacher retention crisis but has called for the party to do more to ensure that the further education sector is well equipped to deliver the skills needs of the future.
Leader of the Opposition Sir Keir Starmer today committed to 'breaking the class ceiling' in education by changing perceptions of technical skills and education. The ambition follows on from a pledge earlier this week to give new school teachers a £2,400 reward after two years of service in order to improve retention in the profession, after official figures showed that 40,000 teachers – 9% of the total number – left education last year. 
The announcements have been welcomed by national education, skills and training provider LTE Group, but its CEO John Thornhill has called for the party to commit to bold action to support recruitment and retention of teachers in further education to deliver an ambitious technical skills agenda that will help address labour shortages and drive economic growth.
LTE Group CEO John Thornhill said:
While the action pledged by Labour is welcome, it is vital that they commit to going even further when it comes to recruiting and retaining staff working in further education so that it becomes an attractive proposition for industry experts to come and work in.
"At the very least, this must include improving the pay of teachers working in further education, where the average salary is around £9,000 less than among teachers in schools. According to the Association of Colleges this will require an injection of an additional £400m into further education which could, in part, be achieved by providing the sector with the same VAT relief as is provided to schools.
"Making the sector an attractive place for industry professionals to work in will go along way towards visibly demonstrating to people that technical routes are as aspirational and as effective in unlocking career opportunities as academic routes as the evidence will be there in front of them in the classroom. 
"For any political party that is serious about delivering economic prosperity, it is vital that they pledge the funding which will be required to attract skilled professionals into the further education sector so that it can develop the skilled workforce that is so desperately needed to drive economic growth."