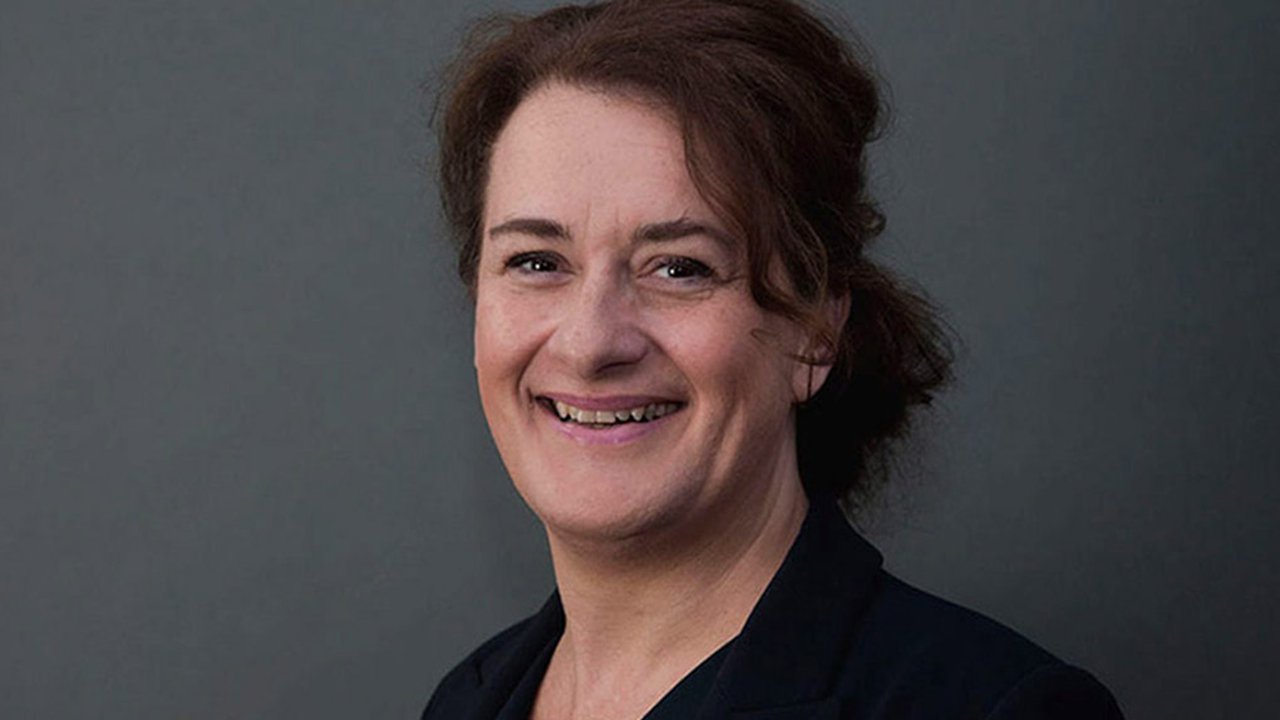 International Women's Day
This year has made me think hard about how the world of work has changed for women.
by Linda Dean, Managing Director of Total People
International Women's Day is always a cause for celebration, but this year has made me think hard about how the world of work has changed for women to celebrate International Women's Day
This year marks 100 years since (some) women and men over 21 in the UK got the right to vote.  The Representation of the People Act 1918 followed a long campaign for women's suffrage; at its height, the campaign was bitterly fought and was marked by more militant tactics led by Mrs Emmeline Pankhurst and members of her Women's Social and Political Union (WSPU).
Many will know of Emily Wilding Davison's Derby Day protest, when she was fatally injured trying to pin a suffragette banner to the king's horse.  Some people will know of other campaigns, of window-breaking and suffragettes chaining themselves to railings.  Emily Wilding Davison was previously sent to prison for setting light to a pillar box!
At the outbreak of the First World War, militant action stopped.  Mrs Pankhurst suspended the activities of the WSPU and concentrated her efforts on helping the government recruit men to serve in the armed forces. 
Significantly, she also campaigned for women to take over the work of men during the war, which dramatically changed perceptions of the role of women in society.  Up to that time, women graduates were only allowed to teach and not to enter other professions; Mrs Pankhurst's daughter Christabel was a law graduate not allowed to practice.  
During the war years, an estimated two million women replaced men in employment, increasing the percentage of women in employment from 24 per cent to 37 per cent.  Today women make up just under half the workforce (46 per cent).
Before 1914, women mostly worked in domestic service, teaching, childcare or in mills and factories.
This week, my colleagues in Total People have been talking to people across the North West about the wide range of opportunities for apprentices – both men and women – in a broad and exciting range of roles.
We have apprentices in industries from engineering and construction to accountancy, barbering and digital marketing.  One of our apprentices is now employed by Laing O'Rourke and is studying Construction Management part time at the University of Salford; she has been placed on the Manchester Airport Transformation project.
It's always a thrill for us to see the progress of our apprentices, and especially those in non-traditional roles.  Women's work has come a long way in 100 years; there may still be progress to be made but the opportunities now on offer are genuinely exciting.  To quote Kate Wakefield, one of our apprentices, "Don't let anyone tell you that you can't do something, and if they say you can't do that something because you're a girl - prove them wrong"