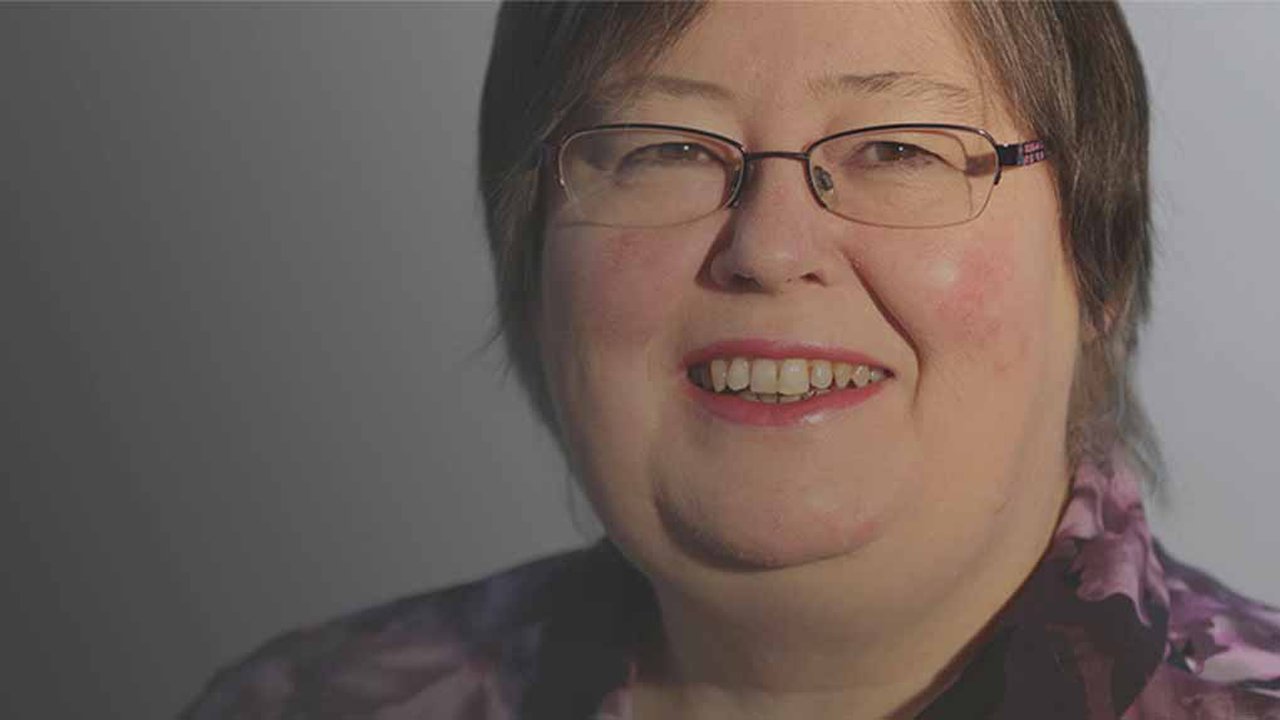 Manchester is at the heart of significant change
Councillor Sue Murphy CBE talks about the positive impact of Devolution
by Councillor Sue Murphy CBE, Deputy Leader Manchester City Council
Manchester is known the world over as the birthplace of the industrial Revolution. Now, the city is at the heart of more significant change – part of what Bruce Katz of the Brookings Institute has called the 'Metropolitan Revolution'. We know it as Devolution – the handing over of power and funding to allow decisions to be taken on a more local basis. Greater Manchester was the first city region to become a Combined Authority – a group of ten local authorities working together to be in control of their area, with an ambition to be part of rebalancing the economy and spreading growth across the north of the country.
Manchester might be the first, but others are following - Sheffield City Region, West Midlands and the North East will be next. Not only cities and city regions, but counties and towns are forming groups and signing deals with national Government for greater control. Powers handed down have included transport, planning, and skills. In fact all the deals concluded so far have included at least some devolution of skills funding, with the promise of more to come.
This is both an opportunity and a challenge for our group. The move away from monolithic national programmes requires us to be more responsive and flexible, and to work with customers and partners to be part of creating a new more local landscape for skills delivery.
The opportunity to create a skills system that genuinely provides the opportunities and skills that the economy needs, as well as supporting programmes that help those furthest from the labour market, is a once in a generation chance. The prize, if we can work together, is the ability to deliver better outcomes for our learners, of all backgrounds and in all settings, and to change the future of skills delivery for the better – for all of us.