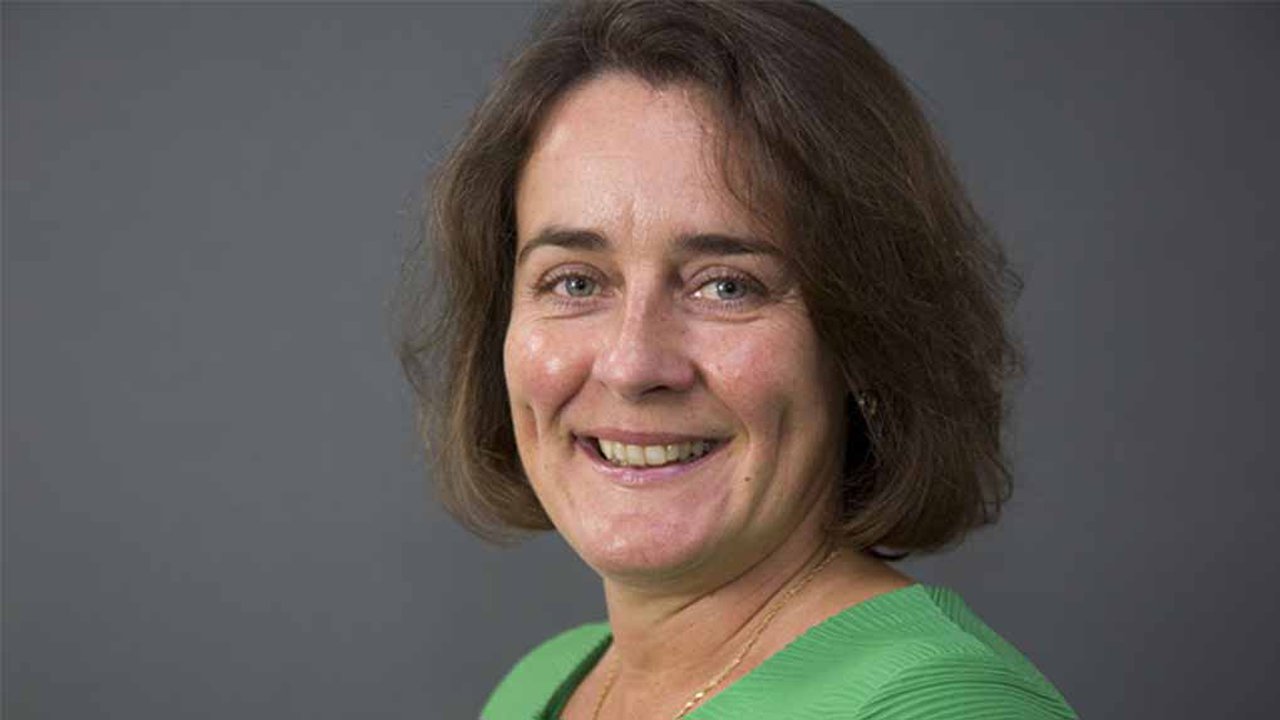 Mental Health Awareness Week
Good mental health is an asset that helps us to thrive.
by Rebecca Bishop, HR Director
We all have mental health. Good mental health is an asset that helps us to thrive. This is not just the absence of a mental health problem, but having the ability to think, feel and act in a way that allows us to enjoy life and deal with the challenges it presents. Yet it can be easy to assume that ongoing stress is the price we have to pay to keep our lives on track. It is time to challenge that assumption.
Only a small minority of people (13%) report living with high levels of good mental health
People over the age of 55 report experiencing better mental health than average
People aged 55 and above are the most likely to take positive steps to help themselves deal better with everyday life - including spending time with friends and family, going for a walk, spending more time on interests, getting enough sleep, eating healthily and learning new things
More than four in ten people say they have experienced depression
Over a quarter of people say they have experienced panic attacks
The most notable differences are associated with household income and economic activity. Nearly three in four people living in the lowest household income bracket report having experienced a mental health problem, compared to six in ten of the highest household income bracket
The great majority (85%) of people out of work have experienced a mental health problem compared to two thirds of people in work and just over half of people who have retired
Nearly two-thirds of people say that they have experienced a mental health problem. This rises to seven in every ten women, young adults aged 18-34 and people living alone
Every year, thousands of supporters across the UK take part in Mental Health Awareness Week. This year's week is currently underway and runs until 14 May, on the theme of 'surviving or thriving'?
Good mental health is more than the absence of a mental health problem. This year, rather than ask why so many people are living with mental health problems, we will seek to uncover why too few of us are thriving with good mental health.
LTE group supports good mental health
In support of Mental Health Awareness Week we have a number of internal activities to raise funds for the charity Heads Together.
Heads Together brings together The Royal Foundation of The Duke and Duchess of Cambridge and Prince Harry in partnership with inspiring charities that are tackling stigma, raising awareness, and providing vital help for people with mental health challenges.
Too often, people feel afraid to admit that they are struggling with their mental health. This fear of prejudice and judgement stops people from getting help and can destroy families and end lives. Heads Together wants to help people feel much more comfortable with their everyday mental wellbeing and have the practical tools to support their friends and family.
Are you surviving and thriving? 
If you are reading this and recognise/feel you would welcome some support then please think about getting in touch with a charity such as Heads Together, who also promote other mental health charities who are there for you to talk to, some of which can be found here.
Within LTE group, we offer all colleagues access to a free and confidential Employee Assistance Programme. It is staffed by experienced and professional advisors and is available to our colleagues 24 hours a day, 7 days a week, and 365 days a year.
The statistics I shared with you earlier show that we, or someone we know well, will at one time or another be impacted by a mental health problem. It would be wonderful if weeks like Mental Health Awareness Week can raise perception and understanding of mental health and help us as a society do more to support those who are suffering.
Thanks for reading.