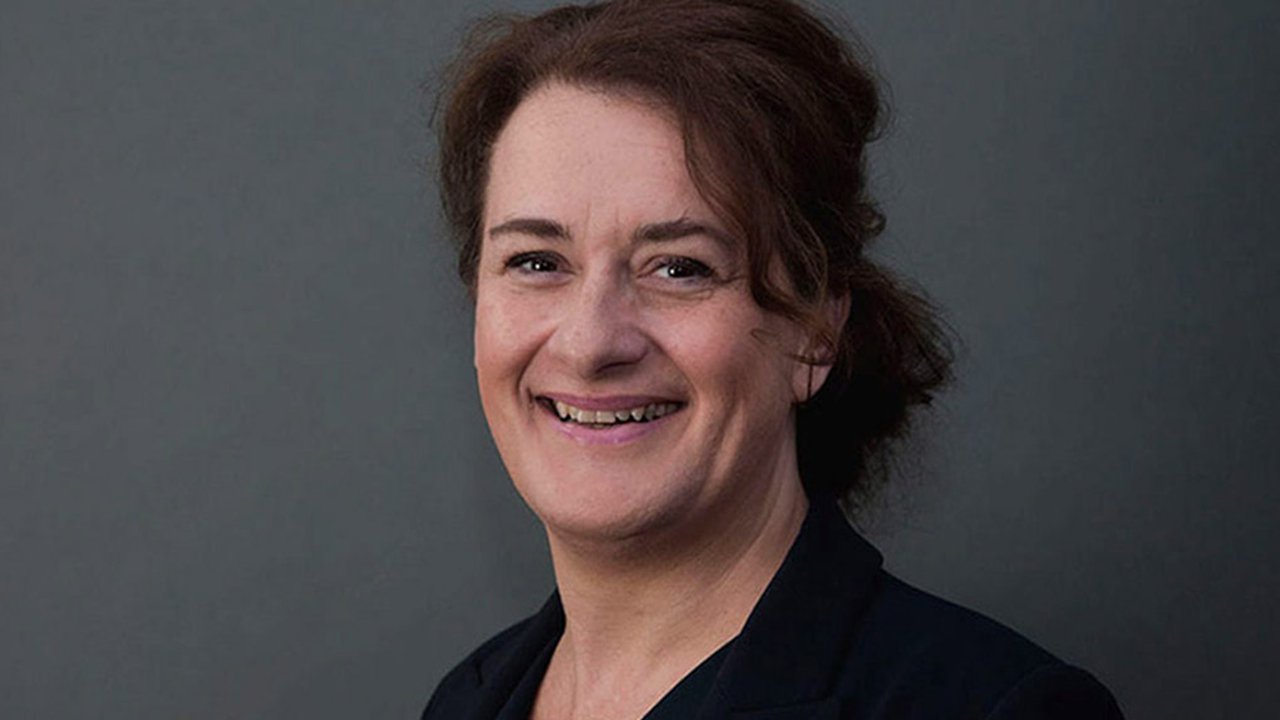 Teamwork key to Total People's success at awards ceremony
Total People won the Learning Provider of the Year Award at the Skills for Business Awards 2017
by Linda Dean, Managing Director of Total People
It's been a couple of weeks since Total People won the Learning Provider of the Year Award at the Skills for Business Awards 2017 and I have enjoyed celebrating with our whole team and reflecting on our fantastic achievement.
Myself and Stuart Sheppard, Chair of Total People's Employee Forum, were in attendance to collect the award on behalf of Total People but it is important to remember our accomplishment was the result of teamwork, with colleagues, employers and learners all playing an important part in our success. What's particularly pleasing from my perspective is that all our team have continued to maintain a high level of performance in a turbulent environment.
The event was so much fun and accepting the award with the Chair of Total People's Employee Forum was very fitting. I would also like to highlight and congratulate the stiff competition we faced, with eight other fantastic organisations shortlisted for the Learning Provider of the Year Award.
The feedback we received from the judges was extremely positive and motivating. The judges commented on how we not only focus on our employers (customers) but also on our colleagues, specifically the contribution our people make to our successes. Personally, I have always felt that an organisation's greatest asset is its people, and our colleagues are a shining example of this.
I firmly believe the following Richard Branson quote is accurate and something all leaders should remain mindful of:
 

Clients do not come first. Employees come first. If you take care of your employees, they will take care of the clients.
As a leader, I believe my role is to enable our colleagues to be the best they can possibly be, as this will allow them to provide our customers with a truly outstanding experience.
Finally, a huge thank you to everyone at Total People and LTE group who made this achievement possible!