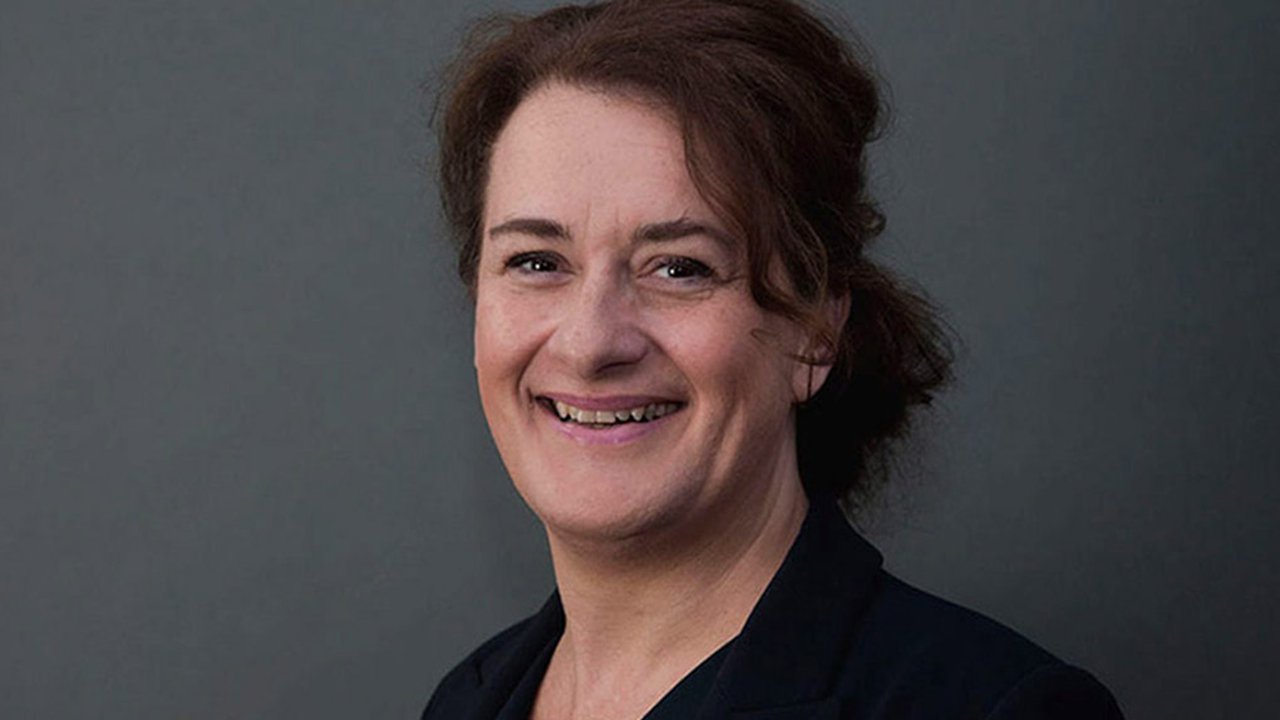 What we should be telling our apprentices
New research shows recognition is key for apprentices
by Linda Dean, Managing Director of Total People
This week I've been reading about some national research on apprentices, at a time when we have a whole cohort of young people starting out on their apprentice journey.
The National Society of Apprentices (NSoA) and Tes have been conducting a survey on apprentice pay and working conditions. I was really sorry - and surprised - to read that their research has shown that many people in apprenticeships feel underpaid and undertrained.
At Total People, we work with around 5000 apprentices every year and we try really hard to make sure they have the best experience possible. We want them to have a positive view of learning and hope that their experience as an apprentice will enable them to progress, be promoted and make a difference in their career and to their employer.
We regularly ask our apprentices for their views and their feedback is great. They say things like "I have learned loads of useful things that I use in work; this has really helped me improve and progress in my job role".
One apprentice told us: "I really enjoyed my training. It was tough and I did feel like giving up a few times, but with the help and support of my assessor, I was able to push myself.
 

She really helped me, kept me going and supported me all the way through, whenever I needed it. This qualification has really helped me with my job and my level of knowledge, so I'm really pleased I got the chance to do it.
And I love the comment from an apprentice who said: "My skills have really improved, along with my confidence. I can see a career for me in the future, which I never thought I would be able to have."
It seems strange that apprentices feel so undervalued when employer feedback is also very strong. Government research from 2015 clearly shows that employers' satisfaction with apprenticeships has increased, rising from 83% to 87%. The vast majority (83%) of employers would recommend apprenticeships to others, and just over a third of them (37%) would recommend apprenticeships to other employers without being asked.
Employers say they experience a wide range of benefits as a result of training apprentices. At least two-thirds of them cite improved productivity, product or service quality, staff morale, staff retention and image in the sector as positive benefits of employing an apprentice, as well as generating new ideas. The vast majority of employers remained committed to apprenticeships: 86% intended to continue offering apprenticeships in future, an increase from 79% on the previous year.
All of this represents a huge pat on the back for our apprentices. Perhaps this issue is as simple as that fundamental building block for success – good communication. Apprentices absolutely do make a difference; we clearly need to tell them that, loudly and more often.