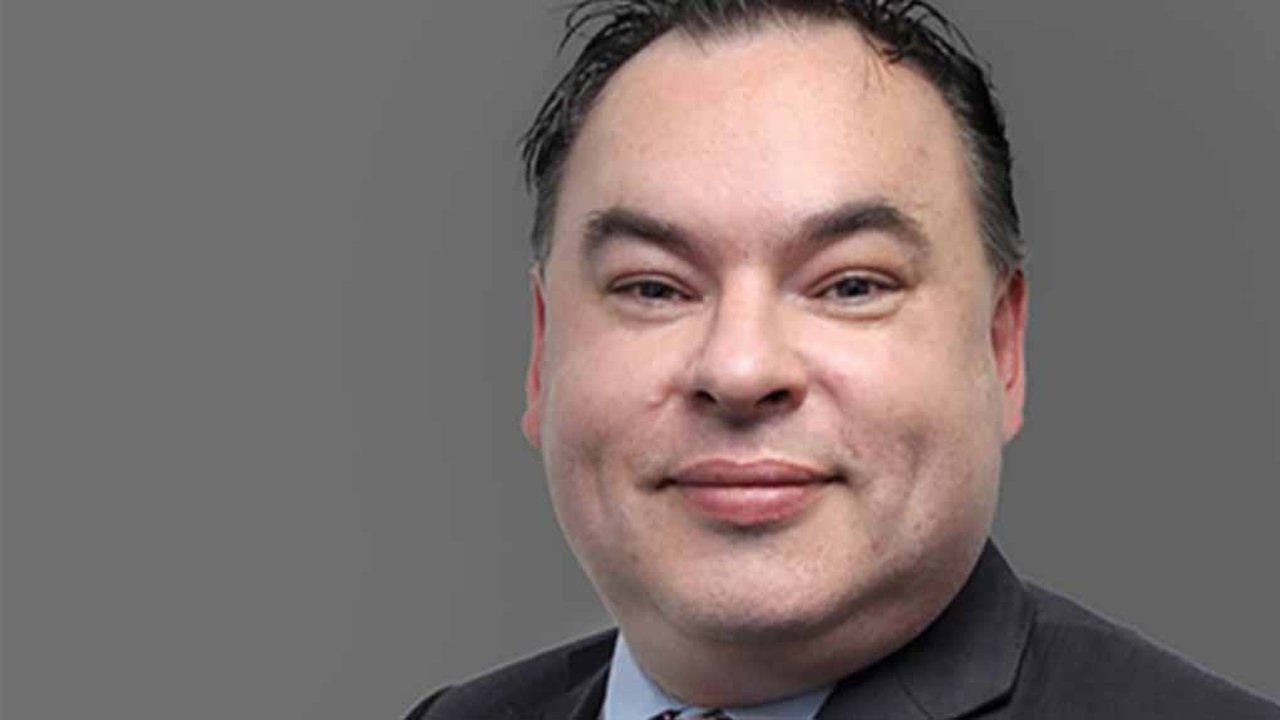 Call for companies to employ ex-offenders
Why we back employment minister, Priti Patel's call for companies to employ ex-offenders
by Peter Cox, Managing Director, Novus
Why we back employment minister, Priti Patel's call for companies to employ ex-offenders.
Today, I read with interest employment minister, Priti Patel's call for companies to employ ex-offenders. The timing was impeccable as we had just received the results of a national YouGov survey that we commissioned which told us only eight per cent of UK employers would 'definitely' employ an ex-offender.
In a Novus press release, I was as bold as to say that employers need to rethink their recruitment strategies. This is a fair statement, particularly when we hear of the so-called 'skills gap' that exists in our country.
In fact, 14 per cent of employers report skills gaps in their existing workforces*, and here we have a seemingly untapped resource of talent being released from our establishments ready to fill them.
Ms Patel said in the Daily Mail this week that it is 'vital' that ex-offenders are able to 'leave their past behind bars' and told employers they have a responsibility to create a 'better society'.
I especially welcome her comments when considering the very disappointing survey figure. This percentage should be much higher when you consider the skills and qualifications being gained in custody by many of our learners.
I'd say there is no better time than the present to employ an ex-offender, given the investment in their development in prison and support 'through the gate' upon release and we partner with large corporates such as Barclays and Pret A Manger in doing this.
So, I applaud the Government in taking this stance with employers.
*According to a report by the UK Commission for Employment and Skills (UKCES) published in January 2016 – Employer Skills Survey 2015.