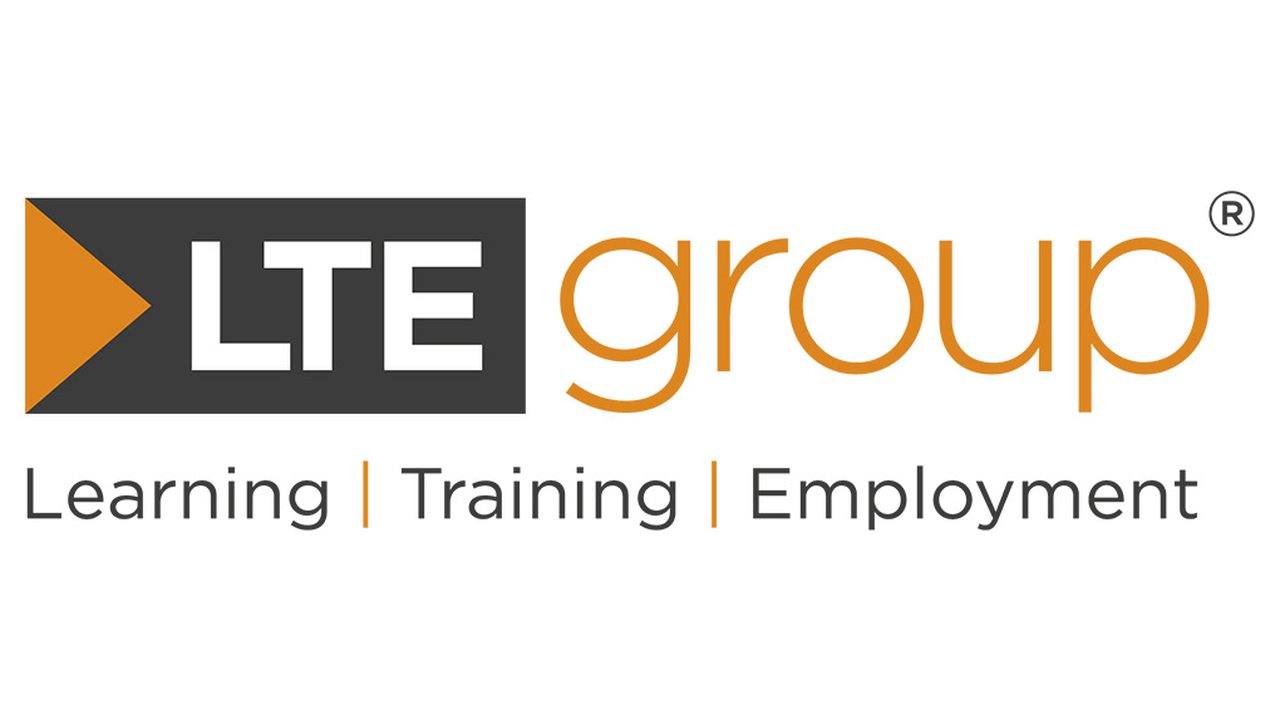 New report to examine the role of education in addressing gender inequality
Consultation launched to develop a blueprint for utilising education to achieve gender equality.
On International Women's Day, LTE Group, the UK's largest social enterprise dedicated to learning, training and employment, has today announced a new project that will see the Group develop a report for the education sector on its future role in helping to achieve gender equality.
With initial research suggesting that women have been more adversely impacted by the pandemic, the new project will research how education can help improve equality, focussing on the role education has to play in challenging established, traditional norms and how it can help address the inequality that many women face.
Drawing on the expertise and experience of its five business units, further education provider The Manchester College, higher education institute UCEN Manchester, justice system education provider Novus, apprenticeship provider Total People and professional development trainer MOL, the Group will build a holistic view of how education can help ensure women have the same opportunities as their male counterparts at all stages of life.
Supplementing this consultation with primary and secondary research the Group intends to publish its findings and report during the summer of 2021.
Announcing the project, LTE Group CEO John Thornhill commented: "While the Covid-19 pandemic has been challenging for us all, requiring us to change established ways of working, initial research shows that women have been more severely impacted than men.  For instance, research by Mckinsey has shown that despite women making up 39% of the global workforce, they account for 54% of total job losses during the pandemic [i]. Furthermore, in the UK there has been a 79% increase in the number of women being made redundant during the pandemic [ii]. This discrepancy once again highlights that we still have a long way to go when it comes to achieving gender equality.  
"We strongly believe that education has an important role to play in tackling gender inequality and ahead of International Women's Day and with the light now at the end of the tunnel with the progress being made with the vaccination programme that will see a 'new normal' established, we believe that now is the ideal time to launch this project and begin making progress at pace in order to ensure that gender inequality is addressed in the post pandemic world."
The project, which is being driven by the Group Executive Team, will be led by Total People Managing Director Melanie Nicholson.
Commenting on the project Nicholson said: "As a Group we know the powerful, and transformational, impact that education can have on both people's lives and the opportunities everyone has in their lifetime. While we are firmly committed to providing women with the exact same options as men within our Group, it is evident that the education sector as a whole has a much bigger role to play in tackling gender inequality and ensuring that the necessary changes are made to ensure that future generations see true gender equality."
---
[i] https://www.mckinsey.com/featured-insights/future-of-work/covid-19-and-gender-equality-countering-the-regressive-effects
[ii] https://www.telegraph.co.uk/women/life/revealed-women-have-left-psychologically-distressed-covid-19/