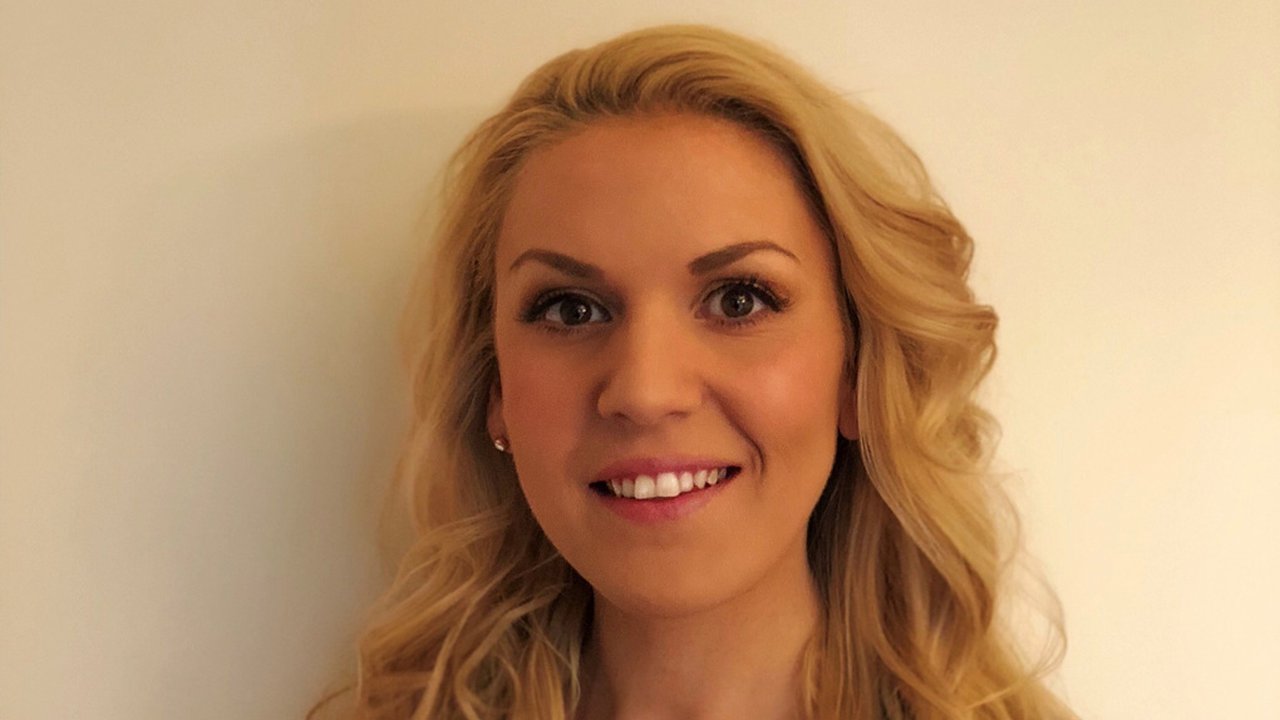 Giving and Receiving: 'Levy Gifting' Explained
How to use the apprenticeship levy so that everyone benefits.
By Leanne Shackleton, Levy Gifting Manager, Total People
The Apprenticeship Levy is a 0.5% tax on UK employers with an annual pay bill over £3 million each year; required to fund new apprenticeships in order to support business productivity and grow quality vocational training and employment. 
It was originally introduced in April 2017 - as part of the Government's apprenticeship reforms – with a target of recruiting 3 Million apprentices by 2020. 
From 1st April 2019, In response to the limited amount of funding (and to enable larger organisations to make good use of their unspent Levy funds) the Government made it possible for levy paying employers to 'gift' up to 25% of their apprenticeship Levy to fund new apprenticeships. 
When it comes to Corporate Social Responsibility Agendas, it's important to direct your funds in a way that offers both positive impact to society and to the economy and by gifting your otherwise unspent Levy to support apprenticeships, you can do exactly this, helping a sector in need to attain skills or learn new ones. 
This offers a huge social impact, because it not only solves recruitment needs in a socially responsible way, but also, by supporting an apprenticeship within another organisation, you will be investing into that sector to help them grow their own talent - cultivating the technical and behavioural development of young people to suit the demands of that business / sector. 
LTE Group's mission is to improve lives and economic success though learning and skills and Total People as the national apprenticeship provider for the group, helps achieve this mission through apprenticeships and work based learning. Total People are passionate about providing opportunities to people from all backgrounds and help over 6,000 learners get new apprenticeships each year, in diverse industries. 
It is this passion that drives us to want to do more, but with funding for smaller employers being reduced year on year, unfortunately training providers will soon be in a position where they will have to turn away smaller employers looking to take on an apprentice due to lack of funding. However, if you're an employer wanting to gift your unspent levy funds, Total People can now facilitate introductions to smaller employers. This way, you can be assured that the funds will directly benefit individuals and not be returned to the Government and in turn, this delivers benefits to your organisation, to a learner and to the wider economy.
By working with employers who share the same passion for creating opportunities for people wanting to build a career, by gifting some of your unspent Levy to smaller employers we know together we can make a difference.
Please contact me if you wish to gift some of your unspent levy as I would love to discuss how you can make a real difference with those funds before they expire and I hope that together we can generate positive brand awareness to your organisation and celebrate the impact that your gifted funds will make.   
Below are some quotes from organisations with whom we are working, whereby we have facilitated introductions to smaller businesses.
 

We currently have underspent apprenticeship levy funds and are working to identify organisations including small businesses who can receive the funds to create a positive change within their business. The Management and Leadership sector in particular is important to us as we are a people business and having great leaders is core to our talent and learning strategy. We believe that this capability is important in all organisations and integral to the growth in UK Productivity that the apprenticeship levy seeks to support. 
Head of UK Apprenticeship Programmes 
BP
 

We have not managed to fully utilise our available levy and as such, we would like to use this to support smaller businesses who are unable to fund apprenticeships through the levy themselves. The health and social care system is under particular pressure and we believe that by assisting in training up the next generation to support in this vital area that we are doing our bit to support the wider community. We are pleased to put our unused levy to a great cause.
HR Business Support Manager
Apleona