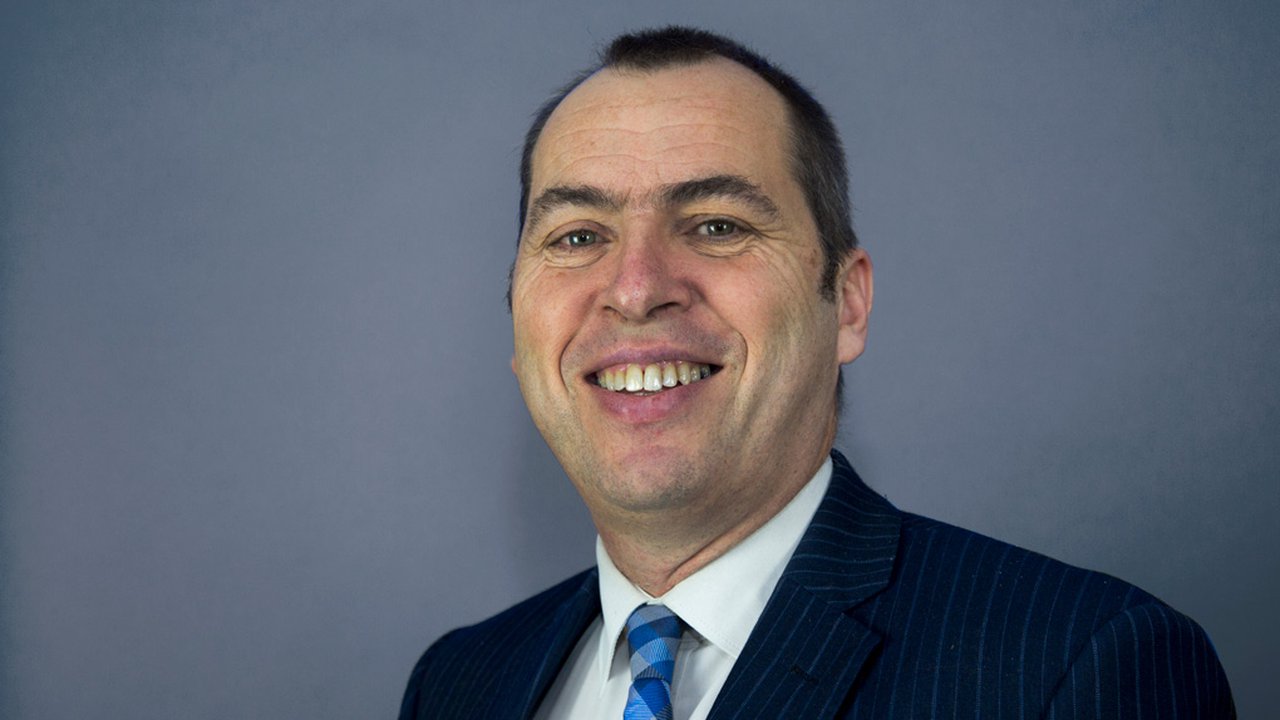 Reaching higher with UCEN Manchester
Michael Walsh, Vice Principal and Dean, refelects on a successful first 18 months for UCEN Manchester.
By Michael Walsh, Vice Principal and Dean 
Since launching UCEN Manchester 18 months ago, we've really succeeded in our aim to create a strong identity for our HE provision. We've enjoyed countless successes, some of which are highlighted below, and held two highly successful graduation ceremonies at the prestigious Bridgewater Hall.
I started in my role just a few months before UCEN Manchester launched as a stand-alone HE organisation.
I'm glad to say I've been so impressed and proud of how our colleagues and students have embraced UCEN Manchester – there's a real sense of positivity and pride around it.
Some of my favourite moments of the past 12 months have included:
Reaching the finals in the national What Uni Student Choice Awards , where the nominations come from the students themselves!
Broadcast Production student, Rylan Ashley Lewis, winning the first ever UCEN Manchester Student of the Year at the Student Excellence Awards
Our recent graduation at the Bridgewater Hall, which saw over 400 graduates from The Manchester College and UCEN Manchester achieve success, with some fantastic positive feedback from students and their families. (insert link to the news item on the graduation)
This year, we have really created our own identity, a sentiment shared by colleagues and students across the board. This has helped to set the tone that UCEN Manchester is something different, a real choice for the student population, and a key player in the region's learning landscape.
As we look ahead to the next 12 months and beyond, we are embarking on a really exciting time for UCEN Manchester. There are a lot of ideas and plans in discussion, including talks about our new city centre campus having a clear HE aspect. We will continue to listen to the needs of our colleagues and students, with the help of our Students' Union, to strengthen the HE experience. And we are still on course to be a clearly defined organisation offering our own degrees.
UCEN Manchester continues to be exciting, ever-changing and inspirational – and we've only just begun.