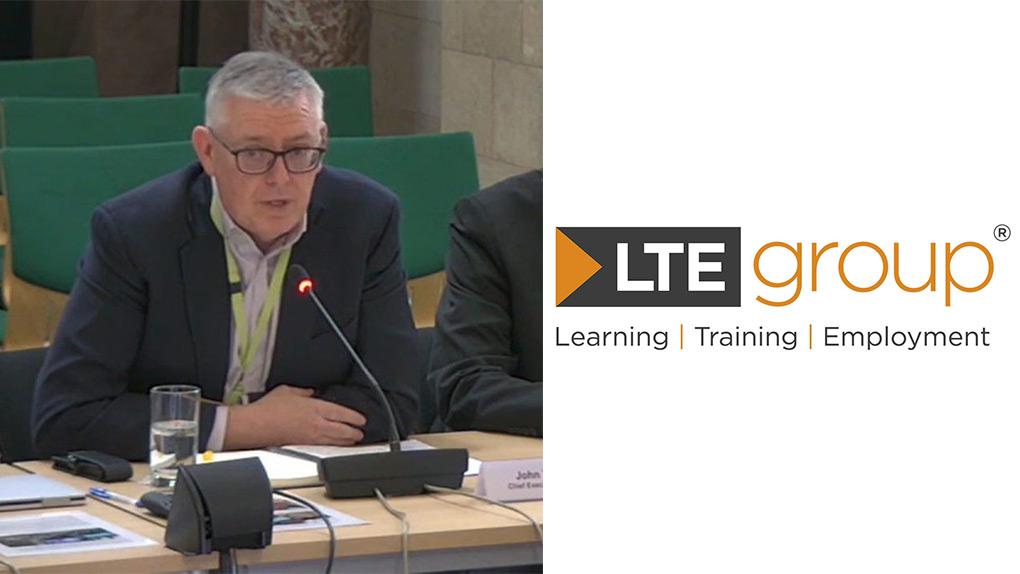 LTE Group calls for rethink on VAT relief for colleges
The LTE Group is calling on the government to rethink its approach following the Treasury's confirmation that there are no plans to provide VAT relief for further education colleges.
Speaking in a debate earlier this week (w/c 15/5/23) financial secretary to the Treasury, Victoria Atkins, argued that FE college's do not meet the rationale for VAT relief, despite the fact that academies and schools with sixth forms are VAT exempt.
With the FE sector currently struggling to attract industry professionals into the sector to deliver the government's technical skills ambitions, LTE Group has called for a rethink that gives further education providers equivalence with other providers in the education sector. 
LTE Group CEO John Thornhill commented:
With the further education sector now part of the public sector it makes no sense for colleges to be treated differently to schools and academies.
"FE colleges are critical to delivering the high-skilled workforce that will drive future economic growth yet we are continually being held back in our efforts to maximise the positive impact we can have through the delivery of technical education and skills excellence. Not only do we have to pay VAT when others don't we are also unable to pay staff the same as their school teacher counterparts due to lack of funding. 
"At a time when we are trying to deliver T Levels, and the wider skills agenda, we need greater support – not less – to make working in the sector an attractive proposition to the highly paid industry professionals that will be critical to its success.  Ultimately, recruiting and retaining talented teachers and practitioners is essential to equipping learners with the skills and knowledge that employers and the economy are crying out for.
"Providing VAT relief – which the Treasury estimates would cost £200m – would provide half of the approximate £400m cost of paying FE staff the same as schoolteachers. If the government is serious about its ambitions to deliver a high skill high pay economy it needs to recognise that it has to invest in the FE sector and a rethink on VAT exemption would go some way to enabling us to deliver on its skills agenda."